Bus Company Logo for a Travel Bus in Singapore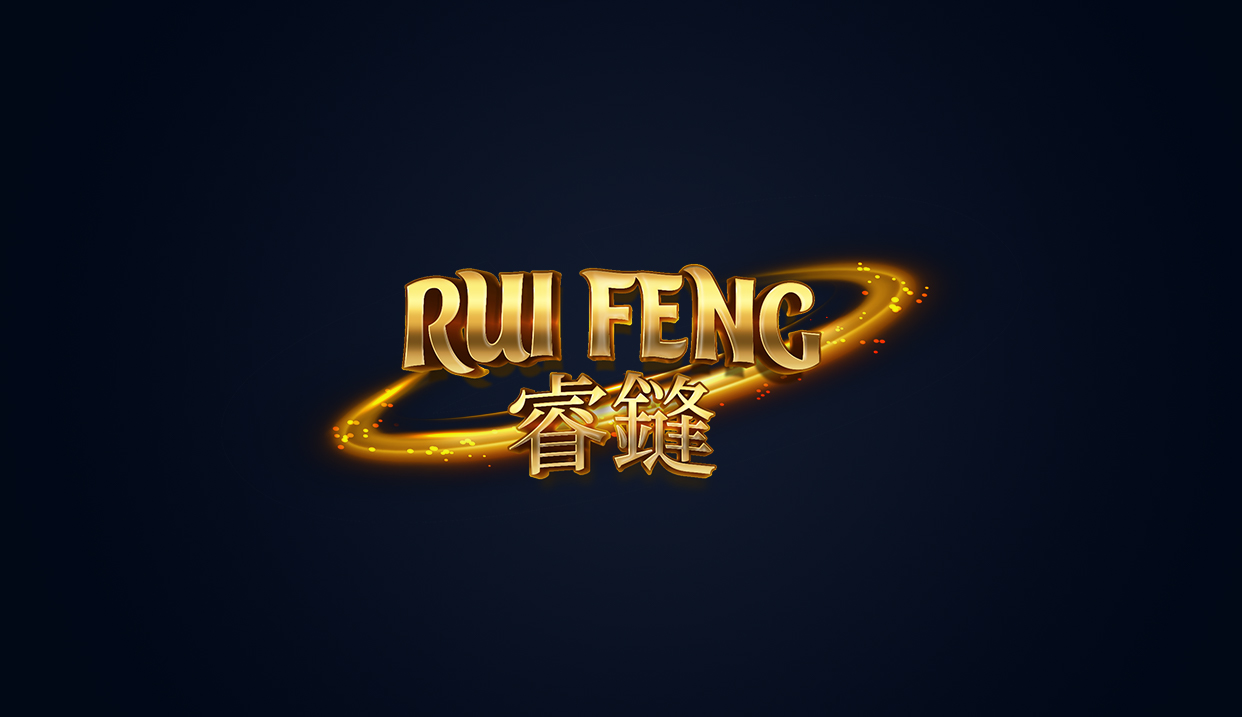 Rui Feng, travel logo design for a bus service company based in Singapore. The brand brings in the essentials for creating a strong and memorable image.
Why is it important to have a logo for your travel business in Singapore?
The transportation industry is highly competitive, and a logo acts as a powerful marketing tool for the travel business. A well-designed logo helps your business to establish trust among your customers, more importantly, recognize and connect with your brand. Brand recognition is significant in the travel business as it contributes more to the business's overall success.
Bus Company Logo Concept Development for a Travel Bus Agency: Unveiling the Visual Identity of Rui Feng
Concept:
Elevating Journeys
This logo design concept features a golden swoosh ring encircling the bus company logo. The golden sparkling sleek, and elegant swoosh represents motion, speed and fluidity, reflecting the nature of the travel business. The golden colour on a dark background adds a touch of sophistication and a luxury feel to the travel logo. The golden ring also symbolizes connection, a must for a travel logo that brings people together and facilitates journeys. A smooth travel experience emphasizing the bus company's dedication to seamless transportation. A bold typography reflecting the brand's personality is used in this travel logo design.
Factors considered while designing the travel logo
When we designed this travel logo, we considered several factors to create an eye-catching and effective design.
Target Audience: We have considered the demographics and preferences of the business owner so the design resonates with the target audience.
Brand Identity: Reflecting the essence of the travel brand throughout the logo design. Usage of appropriate colors, and fonts to reflect the theme and concept that aligns well with the travel business.
Simplicity: Easily recognisable and simple, even for older adults to remember the bus easily. A clutter-free design for legibility and scalability. It should work well in both digital and print formats, maintaining its impact and clarity.
Typography: A bold typography for the elderly population and modern and adventurous to reflect the brand personality.
 Scalability: The logo is easily recognizable and clear when scaled up or down without losing its readability.