Freelance Web Designer Singapore
Hello! I am Subraa, a freelance web designer and developer in Singapore near you. I have expertise in various areas such as web design, logo design, eCommerce web design, WordPress Website Design, Graphic design, and SEO/SEM.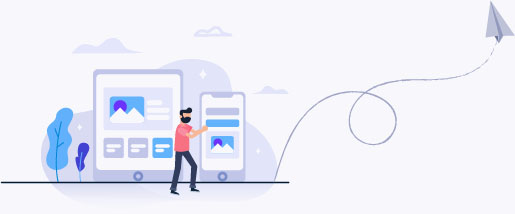 A professional look for your brand always wins. As a professional freelance web designer in Singapore, I have helped many businesses and individuals create an online presence and, with my proven strategies in SEO, have helped them rank on the first page of Google in Singapore.

Being based in Singapore helps me to understand the market; it is easy for me to understand the business needs and customer requirements to design a website that converts. I also offer website maintenance service at a more affordable cost; you can choose between hourly and monthly.
I strongly believe in a minimalist approach to website design or graphic design. All my designs are based on the target audience and have helped me to create a freelance website design and development portfolio across domains and sectors.
BEST WEB DESIGNER IN SINGAPORE
Awards & Recognition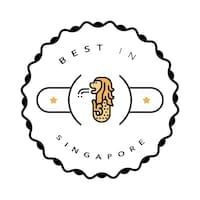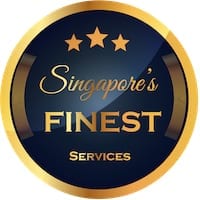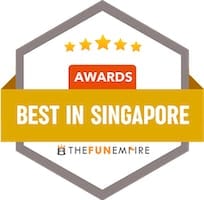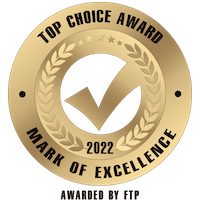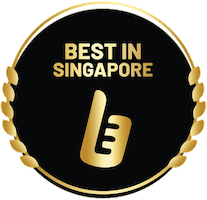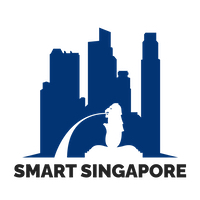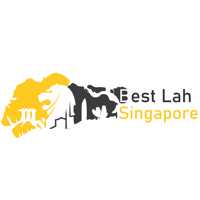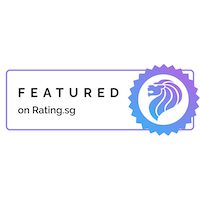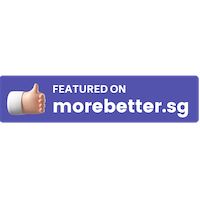 Web Design Singapore
Latest Works
Displaying few of my recent portfolio works as a professional Freelance Web Designer and Developer, Graphic Designer.
Freelance Web Designer near you
Working for
I have worked on various amazing projects in a team or as a freelancer. These companies trusted in my expertise.
I enjoyed every single working experience and I like to continue taking on new projects. Check out my previous projects or contact me to invite me for a next assignment.
Key Web Design Services
Take control of the web with professional web design services in Singapore
Responsive Website Design
Web Design adds value to your business. Websites adapting to devices rank top in Google. As a freelance web designer in Singapore, I have ample experience in mobile friendly web design and web development. Responsive websites provide an optimal experience while going through your website or products in mobile.
View web design portfolio
Static Web Design
Static web design is ideal for small websites or for businesses with limited content updates. You can now hire your freelance web designer in Singapore for static web design, which offers simplicity and faster loading times. Static web design provides a clear and efficient solution for businesses and individuals seeking an essential online presence. Web designers use HTML and CSS to create visually appealing layouts, and you require basic programming knowledge to edit the content in static websites.
View web design portfolio
WordPress CMS Website Design
User experience combined with creative web design drives leads. As a freelance WordPress developer in Singapore, I have experience developing CMS websites in WordPress for businesses of all sizes, and all my web design services for clients are within their budget and timeline. A few of my WordPress development services include blog development, blog integration, website design, and WordPress theme customization. WordPress is the most preferred CMS, allowing easy content management with no technical expertise.
View Freelance WordPress developer in Singapore portfolio
eCommerce Web Design
eCommerce web designs tailored to your online businesses are now made affordable. eCommerce web design in Singapore focuses on minimal design, showcasing products effectively, clear call to action and a user-friendly interface. eCommerce web designs should drive conversions and increase sales in the online marketplace. eCommerce web design combined with SEO wins. eCommerce web design must-have features like inventory management, order management and secure payment gateway.
View eCommerce web design portfolio in Singapore.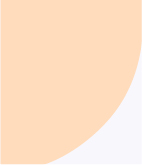 Freelance Singapore
The perfect Web Strategies for your Business
Branding combined with design and development of best user experience and digital marketing, all in one go.

WEBSITE DESIGN
WordPress Website Design

Static Web Design

Website Redesign

Website Revamp

Web Development

Corporate Website Revamps

WordPress CMS

Website

Design

Responsive Website Design

User Experience Design

Web Design

eCommerce Website Design
Hire Me Now


GRAPHIC DESIGN
Newsletter Design

Corporate PowerPoint Design

Company Logo Design

EDM Design (Newsletter)

Creative Name Card Design

Brochure Design

Poster Design
Post Card Design
Hire Me Now


SEO / SEM / SMM
Google Ads
Search Engine Optimisation (SEO)
Search Engine Marketing
Social Media Marketing

Google My Business Page Creation

Google My Business Page Optimization

Copy writing
Social Media Ads Design
Facebook Post Design
Instagram Post Design
Hire Me Now

Solutions with good ROI
Creating a website just isn't sufficient as every business has a website built. Investing in SEO, SMM, SEM has never failed. When you are on the top page of Google your customers notice your business. Majority of customers don't go beyond the second page and if you are not in the first page you are losing business.
A good understanding of the market is important for any Digital Marketing agency and I have proven strategies that help businesses build online marketing campaigns with greater ROI. Setting up a campaign is not sufficient, you need to have a functional website, a good logo to identify your business.
Create a Successful Online Presence Now. Get a Free Quote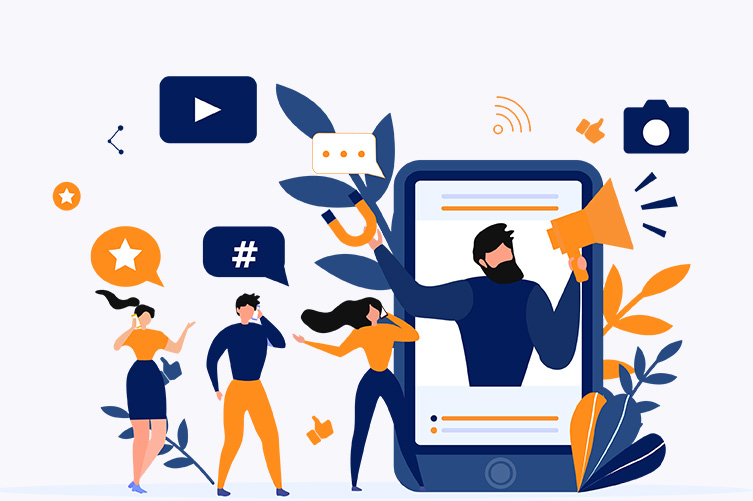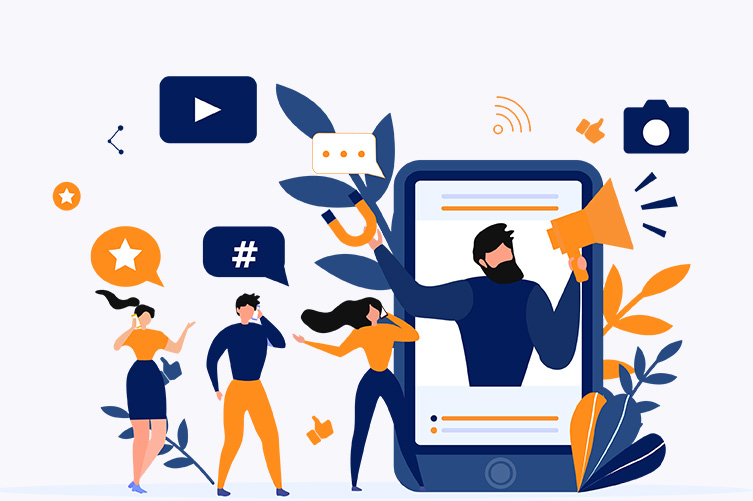 Key features of successful Website Design Singapore
When it comes to designing a successful website that converts, the key features are usability, accessibility, and aesthetics. It's vital to ensure that your website's content is optimized for desktop and mobile platforms to maximize visibility and audience reach. Utilizing simple navigation that is easy to locate helps make websites more user-friendly.
The websites designed by Subraa are optimized based on search engine guidelines and the designs are not for search engines but for the audience; we try to communicate the message effectively to the visitors. Additionally, visuals such as photographs, illustrations, or videos can give your website a creative edge over competitors. Lastly, make sure you create compelling content with relevant keywords that will help improve search engine optimization.
Create a Successful Online Presence Now. Get a Free Quote
Hundreds of Happy Clients
Web Design Services in Singapore without any compromise in quality. As a professional Freelance Web Designer and Graphic Designer I have served a large number of renowned clients. Building a search engine friendly website along with the SEO services to rank in top of Google is the success behind my web design services.
Web Design Singapore
Latest Works
Displaying few of my recent portfolio works as a professional Freelance Web Designer and Developer, Graphic Designer.
Web Designer in Singapore
Latest Article
Experienced Web Design Singapore Freelancer, I always try to keep my knowledge up to date with the latest trends in the web design & development industry.
FREELANCE WEB DESIGNER SINGAPORE FAQ
Freelance web designer in Singapore is someone who provides creative and professional web design services for clients, usually on a project basis. Freelance web designers can help you create websites that are attractive, functional, and optimized for your target audience.