A business without a logo is a business without an identity and if it has no identity, it is not even in the race. A business logo is a unique graphic or word mark or a combination of both which makes a brand recognizable in the market. All commercial and non-commercial organizations have logos as their identity or a brand symbol. In simple words, a logo is the face of a business. Therefore, customers or clients will deal with you only if your face is known to them. This makes a unique, attractive and meaningful logo must for your organization.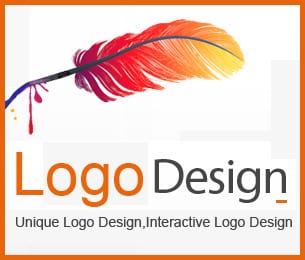 If you want to make an impact on your potential customers with a great logo design, it is important to hire an experienced, talented and creative designer for logo design Singapore. No doubt, it is the job of the designer to design a unique and catchy logo for your business. However, the marketing team must also be involved in the logo designing process. Therefore, it is important to hire logo designer who apart from having great designing skills, must have excellent communication skills.
For logo design Singapore, some clients opt for a company and some hire a freelance logo designer. The importance of communication between the logo designer and the client is already known to you. In most of the companies, logo designers are not allowed to communicate with clients. Most of the times, team leader or the head of the department communicate with the client. Therefore, there is always a communication gap between the client and the designer. No such communication gap exists if you hire a freelance logo designer. If you want a unique and catchy logo for your business then you can get in touch with Subraa, one of the most experienced freelance logo designers in Singapore.
Call Subraa on +65 97957890 or email to [email protected]