Simple and Easy To Use Tools for Creating a Logo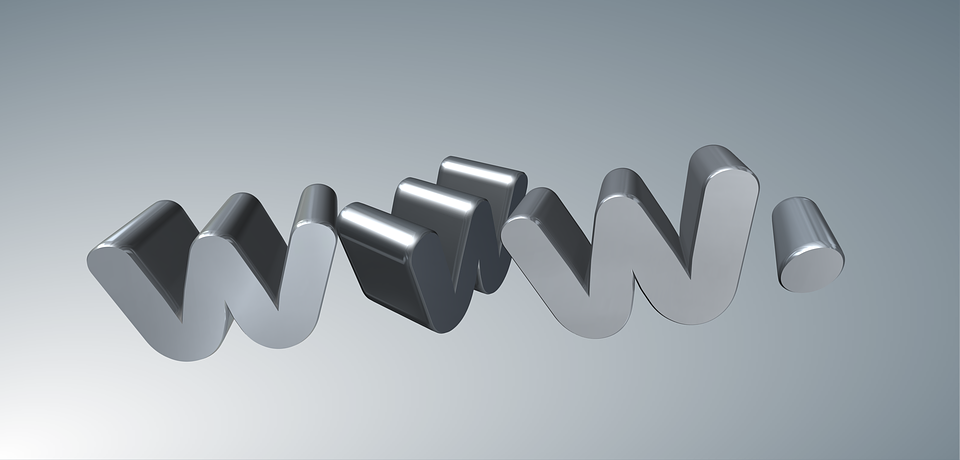 A brand logo is a lot more than a visual brand identity. It makes a statement for the brand so that potential customers can recognize it instantly. It differentiates you from the rest of the pack. See the logo of Walmart, it says "Save Money. Live Better".  A logo is used on the website header, business cards, online profiles, business stationery, product packaging, vehicles and all other possessions of your company.
The logo can be a typographic name such as Coco Cola, Amazon, Nike or it can be a graphic representation like the logo of Mercedes Benz, Apple, Olympic and more. As your business evolves, the brand logo should also evolve.
The Cost of Logo Design
Logo designing was never an expensive service. The cost of logo design is further sliced off due to the presence of freelance logo designers. A web design agency or a professional freelance logo designer in Singapore utilizes several online tools and applications to design a brand. Some of these tools are free to use and some are paid. Here is a list of some of the popular logo creators a freelance or an agency can use for logo design.
SquareSpace Logo
Creating a logo using this tool is pretty simple. Enter the name of your business and then add a tagline and icon. You can change style, size, color and position of the logo online. The 400X400 low-resolution logo with watermarks is available for download free of cost. You can pay $10 and download 5000×5000 high-resolution logo without watermark.
LogoGarden
Since its inception in 2011, this tool has been used by more than 1,765,002 entrepreneurs. You can choose your industry, symbol, color, type, add the business name, optional tagline, add effects to the text and symbol, shape the text and symbol and there are many other customization settings. To save and download the logo, you have to create an account. The low-resolution logo is free for download and the high-resolution logo is downloadable at $12.95.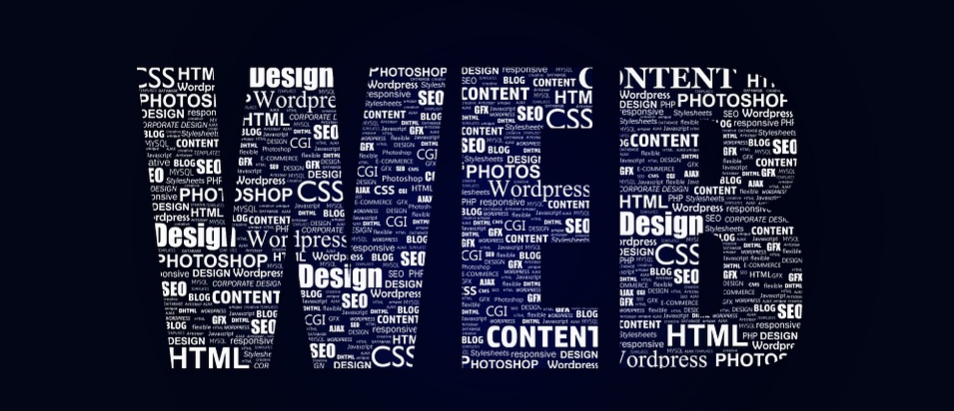 GraphicSprings
With this tool¸ you can create a logo in less than a minute. You can create a logo free of cost but you cannot download. The basic high-resolution logo in JPG format costs $19.99. Apart from the basic package, standard package is available at $39.99 and the pro will cost you $99.99.
Apart from these three, there are several other tools.
Canva
LogoYes
DesignMantic
LogoMaker
LogoTypeMaker
Zillion Designs
99Designs
While using any of these tools, you need to be mindful of trademark violations, limit collateral investment and read terms of use.